A WEEKLY SHOW THAT TALKS ABOUT THE LATEST IN BUSINESS, TECH, MARKETING, CURRENT ISSUES AND LIFE BY DESIGN
---
CEOs Run The World
---
The #ceosruntheworld Podcast is hosted by the WISECEO™️ Tiffany Davidson and features Female Founders, Investors, Creators, Technologist, Designers, Journalists, Authors, Entertainers, and more… all sharing their story of how they got to where they are today and how to live happier, healthier, and more productive lives.
---
REGISTER TO ACCESS CONTENT
---
Everything in one place
---
Discover all our content, together in one place. Be first to know - Get notified whenever new content is released
---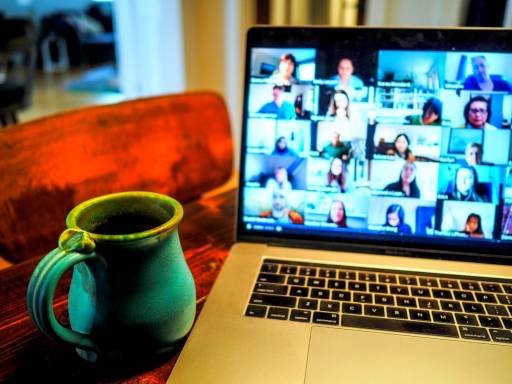 DOWNLOAD THE APP
---
Listen on the App
---
Log in to the Player App to easily listen & comment, on your phone or tablet
---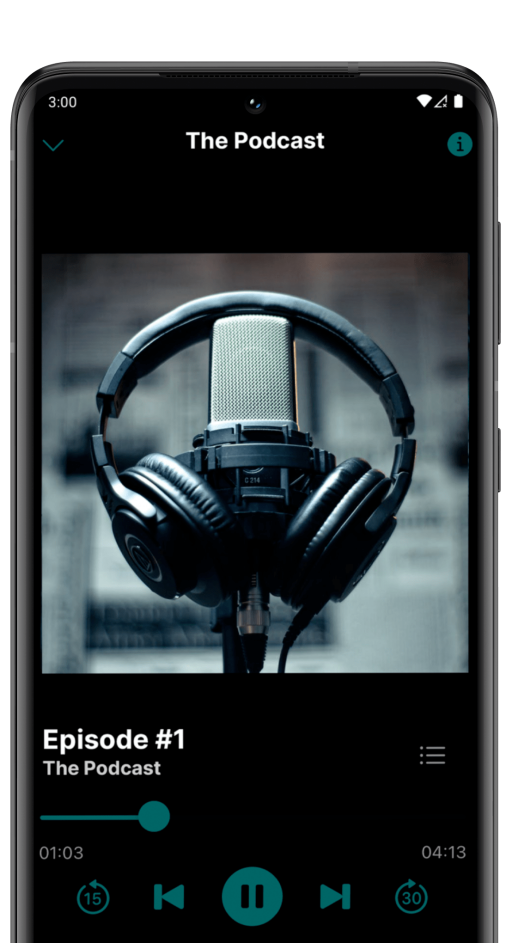 ALL-ACCESS MEMBERSHIP
---
Premium Content Subscription
---
Get the full experience with our premium content membership
---
CREATE YOUR FREE ACCOUNT
---
Get free updates
---
Be first to know when new episodes are released & come chat with others who love it too, to share ideas...
---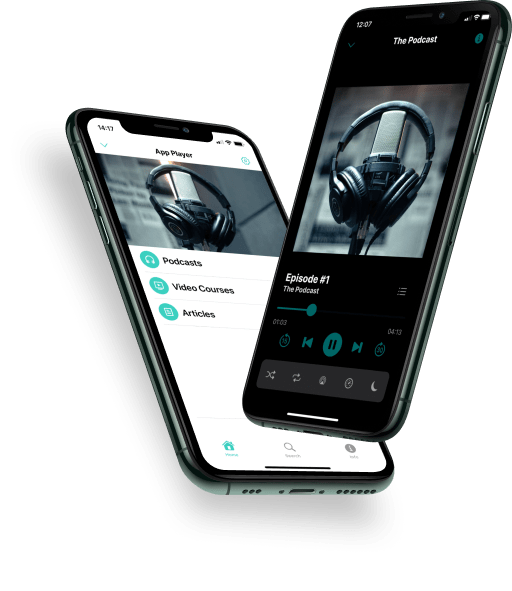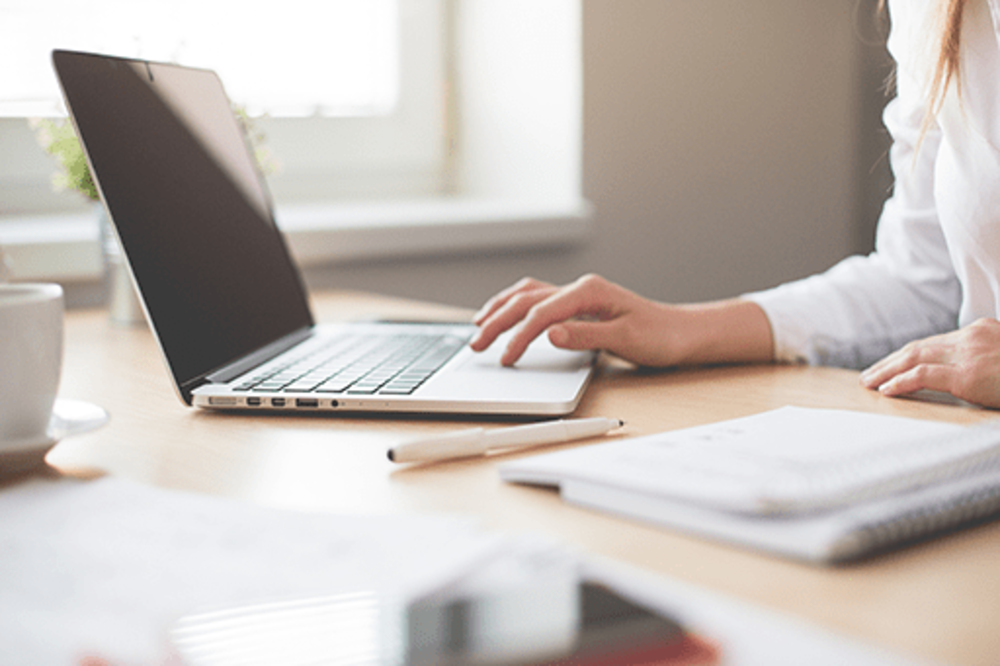 Contact Us
We want to hear from you!